6 tags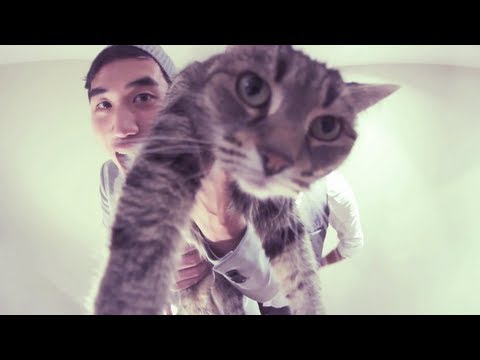 Administrative assistant →
tomesandtalismans: Just keep scrolling.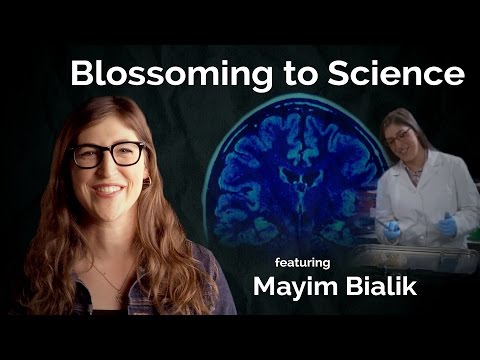 Today wasn't the best, so I've been a little bummed this evening. But while I was getting ready for bed, I left my room to brush my teeth and when I came back my dog was snuggled into my covers. She usually sleeps elsewhere but she chose me tonight. Everything is alright.
"The moment you doubt whether you can fly, you cease for ever to be able to do..."
– J. M. Barrie, Peter Pan (via eirenics)
ceesquatch: when an animal doesn't like me it really impacts my self esteem 
mayonnaize: it is now december 21st in japan right now in the heart of tokyo, magical girls, swordsmen, street gangs, the yakuza, attractive teenagers with superpowers and giant robots have all teamed up to save the world
Fascinasians: "You speak really good English" →
angryasiangirlsunited: Brown people, we get angry for a lot of legitimate reasons. For me in particular, though I have been an American citizen from birth (my father is American), I never set foot in this country until I was 17 and starting college. So while the question "Where are you…